When people think of the "Great American Road Trip", most will think of the romantic idea of taking a two lane back road to stop at many mom and pop shops, small diners, historical sites, museums and wonders of the world!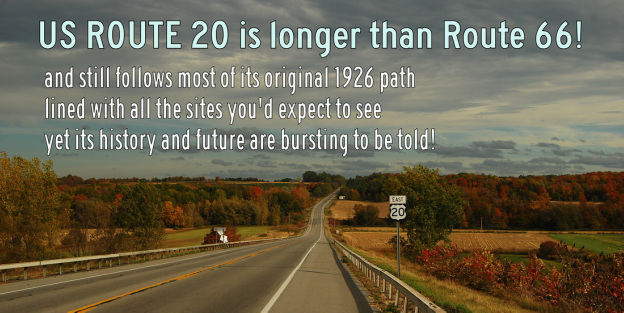 Historic Route 20 stretches 3,365 miles across twelve states!
The Historic US Route 20 Association is a 501 (c) 3, non-profit organization, founded in 2012 & aims to promote the highway as a travel destination with the many communities dotting the highway as the main attractions!
Our goal is to place Historic Route 20 markers on the original sections of highway past and present to guide motorists, history buffs, and anyone who loves the open road to easily See the BEST of America!

---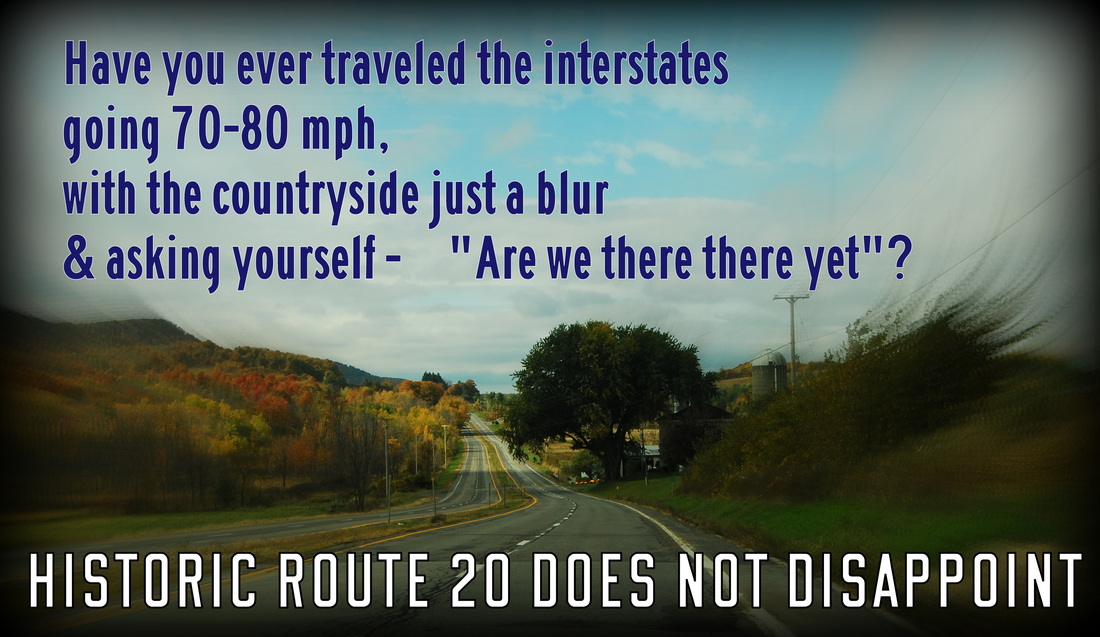 Watch our video from this past spring in Painesville, OH

Help bring this forgotten gem of Americana to the forefront with a donation to the organization.

OR

Donate from $1 and up! Any donations meeting membership guideline amounts will be considered as a membership.
---
Your generous donation is Tax Deductible - The Historic US Route 20 Association is a 501 (c) 3 Non Profit Public Charity.

Your donation will help us create additional educational programs, help us with operating and printing costs and allow us to bring our organization to communities along Historic US Route 20.